cms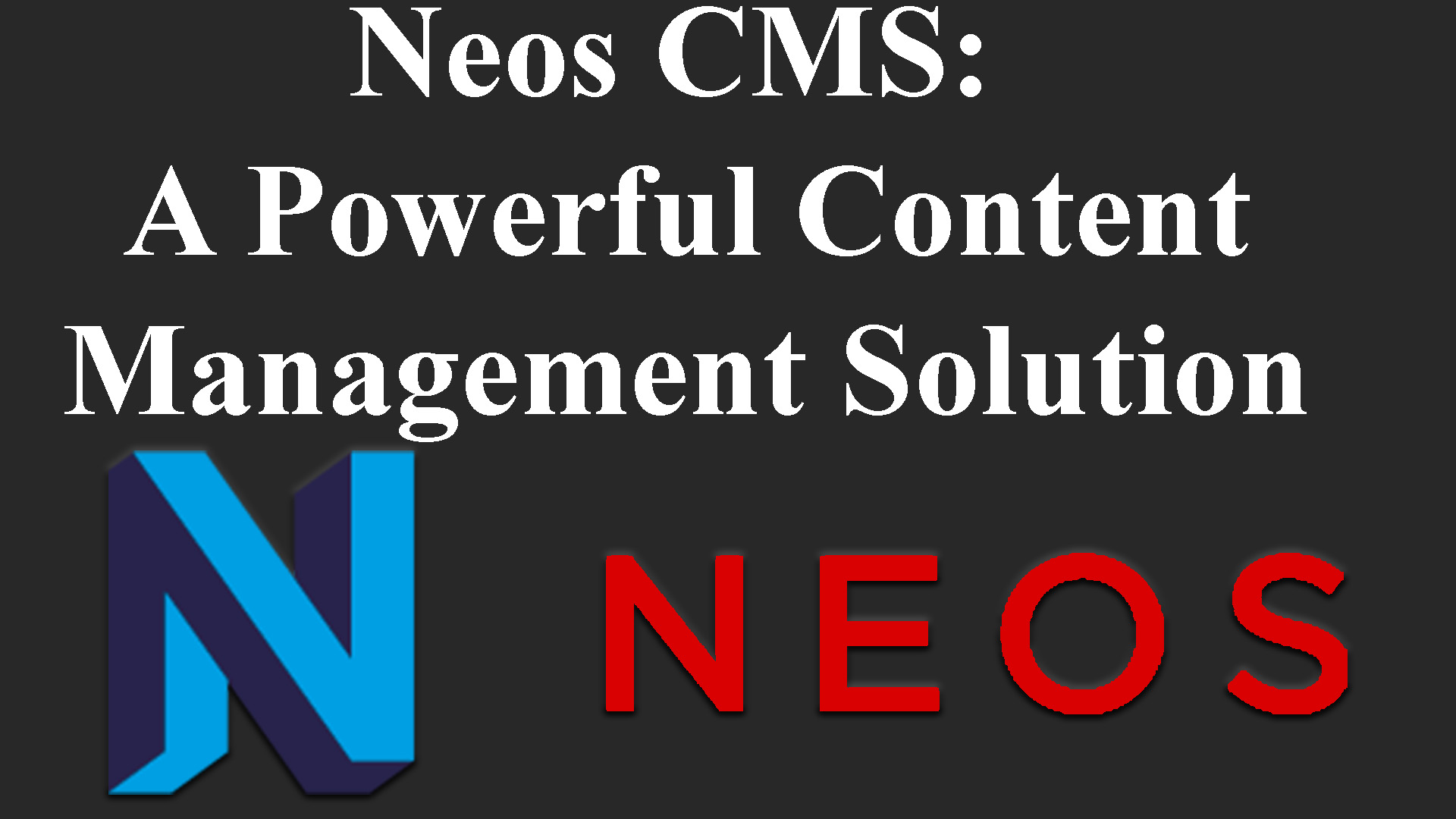 September 18, 2023, 12:15:01
In the world of modern web technologies, effective content management on the site plays a crucial role. Neos CMS (Content Management System) is an innovative solution that provides convenient and flex...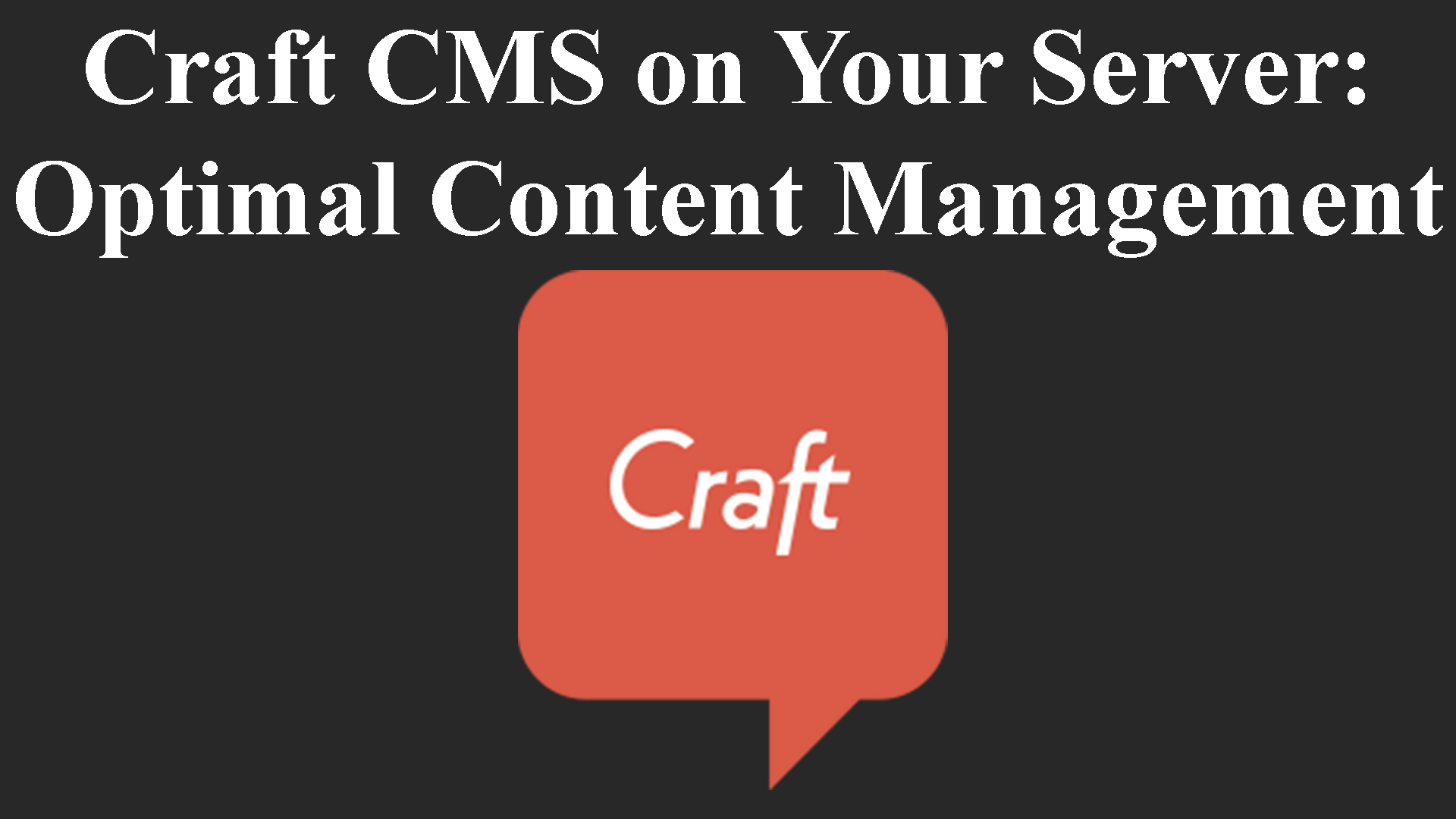 August 25, 2023, 09:53:01
Craft CMS is a powerful content management system designed to create and manage websites. In this article, we will look at how Craft CMS can be useful for your business, what advantages and disadvanta...